HeartSine Samaritan PAD 350P, 360P and 450P Troubleshooting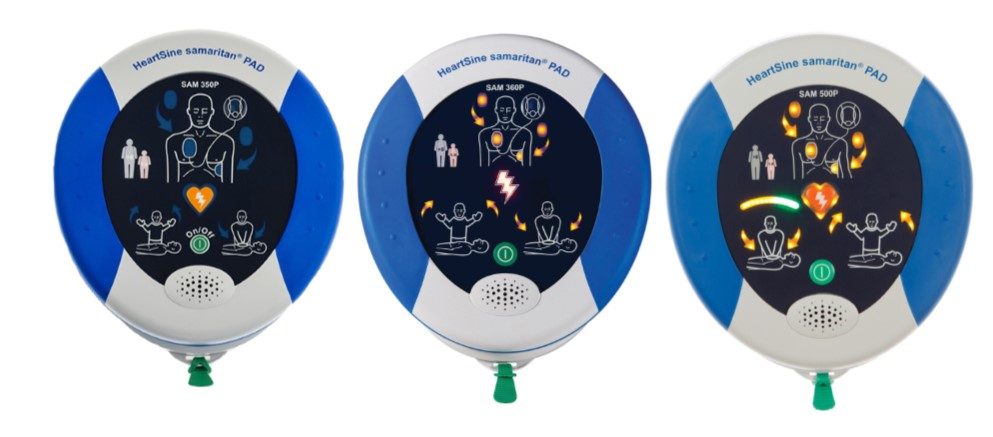 The maintenance of the HeartSine Samaritan is made simple with just one date as the batteries and electrode pads are combined in the Pad-Pak and will always expire at the same time. The Pad-Pak displays the expiry on the kit.
Service Indicator
All three of these units have a service indicator, which should be flashing green approximately every 5 seconds. A non-flashing indicator will mean there is an issue with the device.
Usually, an expired Pad-Pak is the cause of your service indicator not flashing. You should check the Pad-Pak and change it if the expiry date has been exceeded.
If you have changed the Pad-Pak and your device is still flashing, it will provide a warning message when you next switch the device on for use.
Pad-Pak Replacement
To replace the Pad-Pak, place the PAD and the Pad-Pak on a flat surface. Push the Pad-Pak into the opening and listen out for the 'click' sound. Once the Pad-Pak is installed properly, the service indicator will begin to flash green again, meaning that your AED is in full working condition.
For further information, do not hesitate to get in touch by calling 888 820 0760 and a member of the defibshop team will be happy to help.