Finance an AED for just $1 a day
Our 'finance a defibrillator' program means you can finance an AED from us from just $1 a day.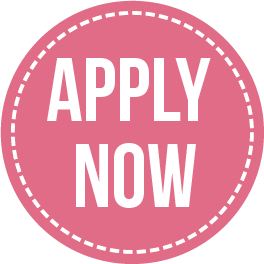 What are the Benefits of Finance?
We know that cashflow can be an issue for companies and that some organisations prefer this option to an initial large outlay of cash. Below are some of the options we provide:
Finance options range from 3-5 years (but alternate deals can be negotiated)
Finance is available on every AED we sell
Pay for your AED monthly with no balloon payment at the end of the term
Finance sound good?
Want to finance a defibrillator for just $1 a day? Call one of the defibshop team today on 800 989 7768 and we can arrange everything so that you get your life-saving defibrillator as soon as possible.
Or you can order online by heading to our AEDs page, select the defibrillator which you think best suits your needs and click 'Apply Now', which will give you the monthly and weekly price of financing one of our AEDs.
Feel like you need to learn a bit more before you finance a defibrillator? We also have a Buyers Guide available which may help you narrow down your AEd choice.