Physio-Control Forward Hearts Program
The Forward Hearts initiative from Physio-Control is helping more places become heart safe by equipping them with a life-saving device, ultimately increasing the number of lives saved by AEDs.
What is Forward Hearts?
A way to honor heroes and survivors, forward hearts allows survivors of a sudden cardiac arrest to potentially save another life by donating an AED to a location or organization of their choice.
How does it work?
When a LIFEPAK CR Plus AED, LIFEPAK EXPRESS or HeartSine Samaritan PAD is used to save a life, the survivor will receive an AED for them to donate.
What's the eligibility criteria?
The survivor must be saved with either a HeartSine Samaritan PAD AED, LIFEPAK CR Plus AED or a LIFEPAK EXPRESS AED.
The event must be deemed to be an actual sudden cardiac arrest under Physio-Control's clinical terms.
A submission must include:
Event data file (pdf files are not accepted)
Customer Event Form with the location of resuscitation, gender and outcome
Forward Hearts Donation Details Form
The survivor chooses an organization for a donation. The donation can be in their name, anonymously, confidentially or as part of a public announcement.
The donated device will be a HeartSine Samaritan PAD 350P or 360P AED only. The distributor will coordinate the donation and handover event and any surrounding publicity and Physio-Control should be informed of these details and can assist where necessary.
What are the steps to reporting a save?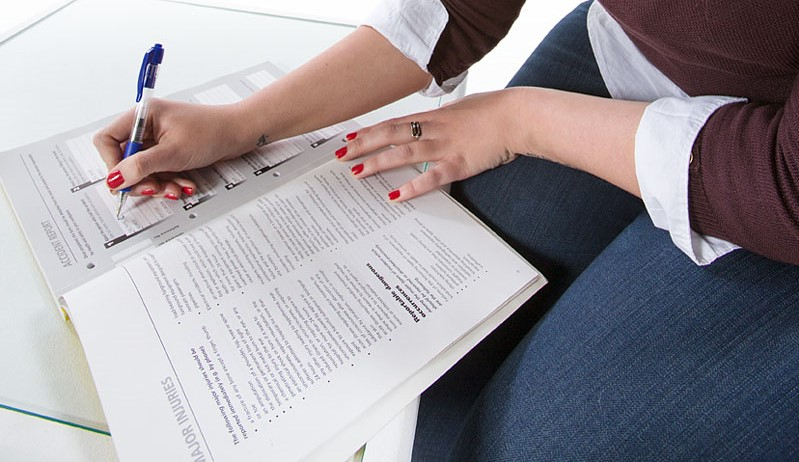 Following a save that used a Physio-Control AED, the following steps will be taken if you wish to participate and report a save:
Notify the distributor of a SCA survivor who has been saved with a HeartSine Samaritan PAD, LIFEPAK CR Plus or LIFEPAK EXPRESS AED for a request to participate in the initiative
You will be assisted with the completion and submission of a Customer Event Form and a Forward Hearts Donation Details Form
The patient event file: Complete Record file from the AED will be submitted
Physio-Control's clinical team will verify the event was a sudden cardiac arrest and approve the donation
More Information
Do not hesitate to get in touch if you would like to find out more about AED save programs. Just call (888) 820 0760 and a member of the team will be happy to answer any questions you may have.